Théo Pourchaire continues to climb the motorsport ladder with talent, success and hard work, as he has since his debut in karting. Already crowned French Champion in Minime, Cadet and Junior in this discipline, in addition to having finished on the podium of the World Championship, the driver from Grasse has won a fourth French Championship at only 15 years of age, but this time in F4 single-seater.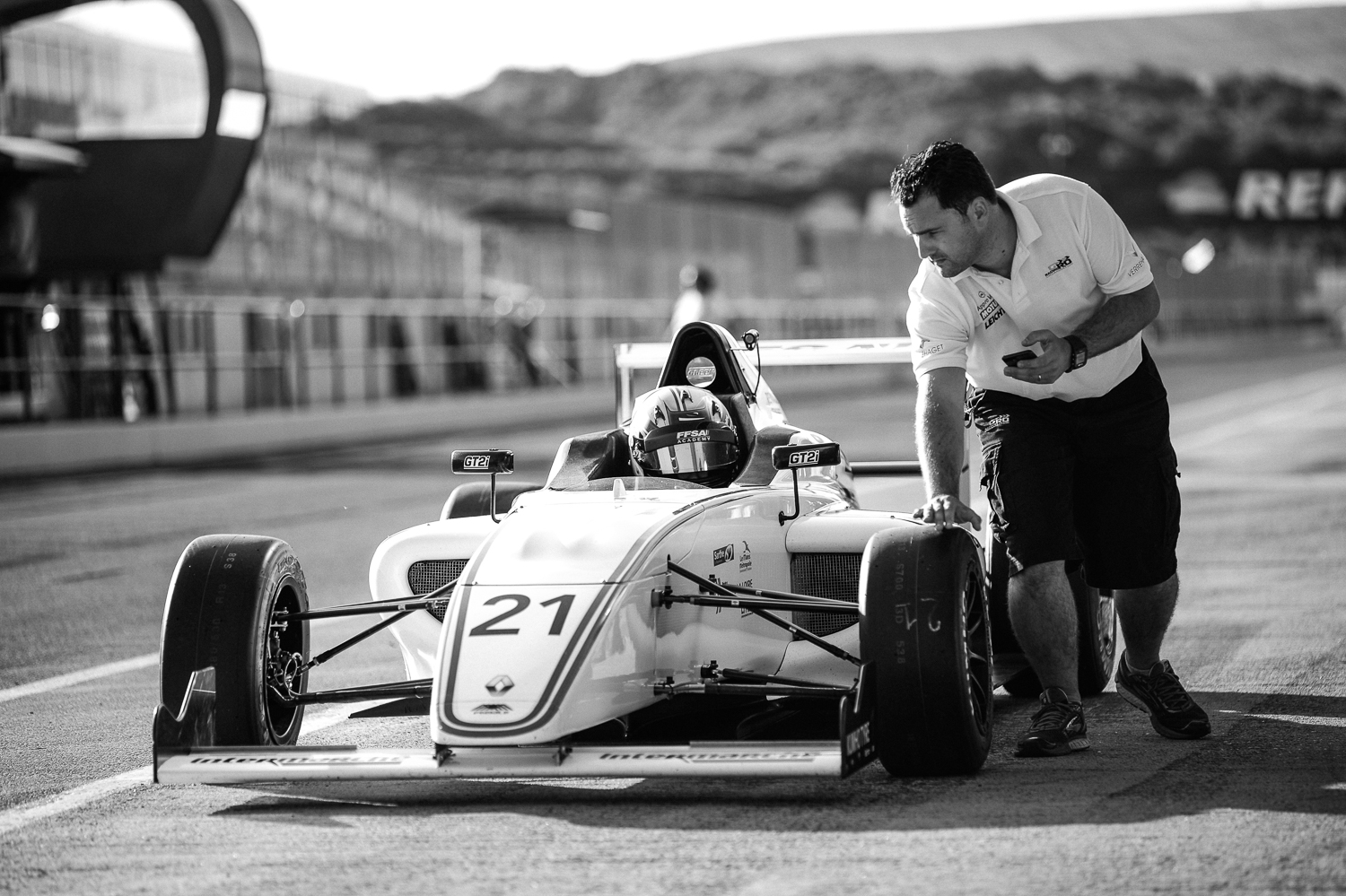 At the Jerez circuit on October 5th to 7th, Théo Pourchaire has again progressed among the best FFSA Academy drivers racing in the FIA F4 Championship, where he hasn't had his last word in the race for the overall podium. In the meantime, he took advantage of his trip to the south of Spain to secure the French F4 Junior Championship, even before the last race of the year on the Paul Ricard circuit.
Flawless Domination
In total, Théo Pourchaire has won 15 out of 18 races in Junior on prestigious circuits such as Nogaro, Pau-Ville, Spa Francorchamps, Dijon, Magny-Cours and Jerez. In addition to this fantastic collection of trophies, Theo can also be proud of his performances in the general classification, where he is the youngest driver racing regularly in the top four to five. But Theo is a perfectionist. At Jerez, the young French hopeful had hoped for a higher level of performance.
"In the Qualifying session, I was clearly aiming for a spot on the front row," he admitted. "Unfortunately, by just a tenth, I dropped from 2nd to 4th place on the grid of Race 1, while I had to settle for 7th place for Race 3. I made some small mistakes that have been significant." On Saturday afternoon under the hot Spanish sun, Théo Pourchaire was to maintain his place in 4th position on the finish line of Race 1.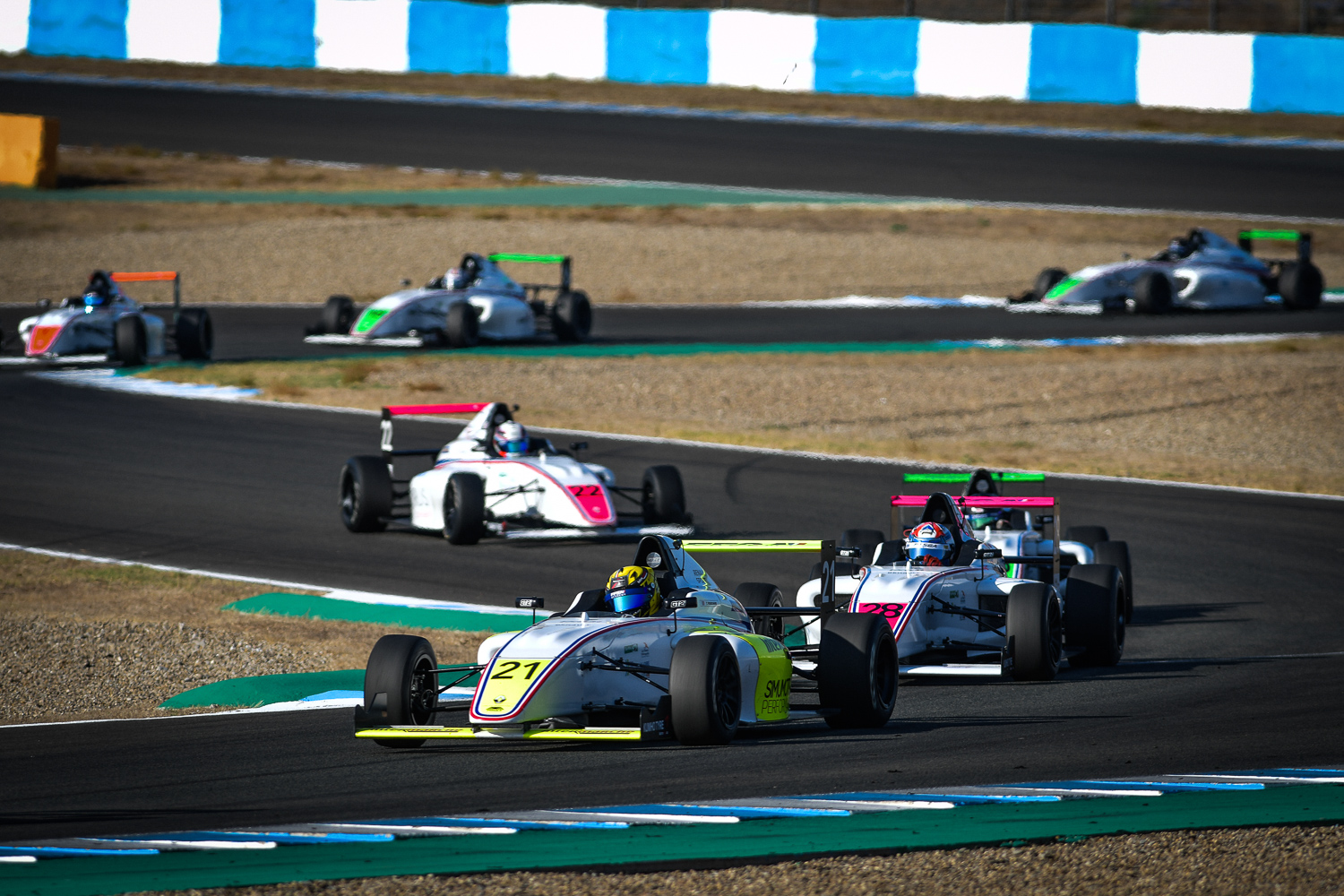 Paul Ricard to finish …
The next day in Race 2, he started in 7th place, according to the inverted grid principle for the top 10 of the previous race. "I lost a place, which I did not manage to regain later. It was pretty frustrating not being competitive enough and not being able to get away from the rivals that I have often led this season."
In Race 3, a technical problem with the anti-roll bar forced him to drop to 10th position. "Fortunately, the victory in Junior in Race 1 and the French Junior F4 Championship won at the end of the race gave me a lift. My goal now is to finish 2018 in style during the last round of the French F4 Championship at the Paul Ricard circuit on October 12th to 14th."